Digital Marketing for Small Businesses
Digital Marketing has changed the way people communicate and do business. In the past, businesses could rely on advertising in newspapers, magazines, broadcast television, and radio to reach their target audiences. Today, consumers are more tech-savvy than ever. If your company is not using at least some digital marketing strategies to market your products and services, you could be missing out on the best way to reach your target audience.
The first step of creating a website is registering for free with websites like WordPress or Wix to provide hosting services. The next thing you need to do is choose an appropriate domain name for your site. It would help if you also considered building it yourself or hiring someone else to create one for you. It's important to pick something catchy, but professional-looking as this will help increase traffic when visitors come across your page while searching online.
You may have heard about search engine optimization, which aims to improve the volume and quality of traffic to your website by ranking higher in search results. SEO involves optimizing your content based on specific keywords relevant to your product/service. If you sell shoes, then having optimized content written around terms such as "best-selling running shoe 2017" might get you better rankings. Your goal would be to rank among the top three organic listings — generally speaking, number 1 being the most desirable position. This means making sure that all pages on your website respond well to user searches via Google, Bing, Yahoo, etc., and that they load quickly enough.
How Do Small Businesses Do Digital Marketing?
Small businesses have big opportunities when it comes to marketing their business online. They have a chance to better compete with larger companies, expand their reach to new customers, and provide valuable resources for customers and future consumers alike. The digital marketing world is vast and complex, with various options to choose from. Many online marketing trends can help your business grow, such as video, email marketing, social media, content marketing, and search engine optimization (SEO). How do I start my own eCommerce store?
This guide provides tips on how to plan your digital marketing strategy and implement successful tactics, including Search Engine Optimization, Social Media Marketing, Email Marketing, Content Marketing, Online Reputation Management, Website Design & Development, Mobile Marketing, Video Production, Web Analytics, Pay Per Click Advertising, Conversion Rate Optimization and Display Advertising. Digital marketing encompasses a wide range of activities to promote brands, generate leads, and drive sales. A solid understanding of these activities helps marketers connect with their current and prospective clients.
For example, let's say you're trying to decide between two different types of mattresses — memory foam vs. latex mattress. Let's further assume that both mattresses cost $500.00 each and that you've done some research and know that memory foam mattresses last longer than latex. So, naturally, you'd go with the memory foam mattress because you think it'll save you money over time. However, what if we told you that there was another option available? What if we said that although the price difference seemed substantial, the fact of the matter was that neither type of mattress lasts very long anyway? In this case, the best choice may actually be the cheaper mattress! Of course, this doesn't mean that one is superior or more effective than the other; rather, it just means that sometimes less really IS more. And that goes double for small businesses who often don't have much wiggle room to spend extra money without affecting their bottom line.
What Are Some Examples of Good Digital Marketing Campaigns?
Digital marketing has become an important part of any company's overall marketing mix. Companies like Intel use its websites, YouTube channels, Facebook posts, Twitter accounts, and blogs to convey news about its latest technology developments and products. It is also common for companies to use social media platforms to host promotional events, such as "giveaways," which give people a good reason to try out the services or goods they offer. These kinds of Internet promotions usually work off a viral mechanism — users share the message of a post participating in the promotion through their own networks.
Search engines are smart at crawling web pages but not so great at identifying images, videos, and audio files embedded within them. As a result, if you want to ensure that your site will display properly across multiple devices, embedding the right file formats into your HTML is critical. But where should you begin? Fortunately, some tools make creating high-quality, responsive multimedia easy. We'll show you how.
Google Ads is Google's advertising platform on top of paid ads. This is probably the most popular way to advertise on the internet today. The key benefit here is that you only pay when someone clicks on your ad. If no one clicks on your ad, then you do not get charged anything. You can target specific keywords by location, age group, gender, etc. All the major credit cards are accepted, including Visa and Mastercard.
You might wonder whether SEO is dead. Well, yes, it does seem to be dying a slow death. Backlinks are becoming harder to come by, organic traffic is declining rapidly, and even worse, Google seems to be moving away from using backlinks as a ranking factor. On the plus side, though, things aren't looking too bad. Organic traffic levels are holding steady, mobile searches now account for almost half of all queries, and local listings continue to rise in prominence.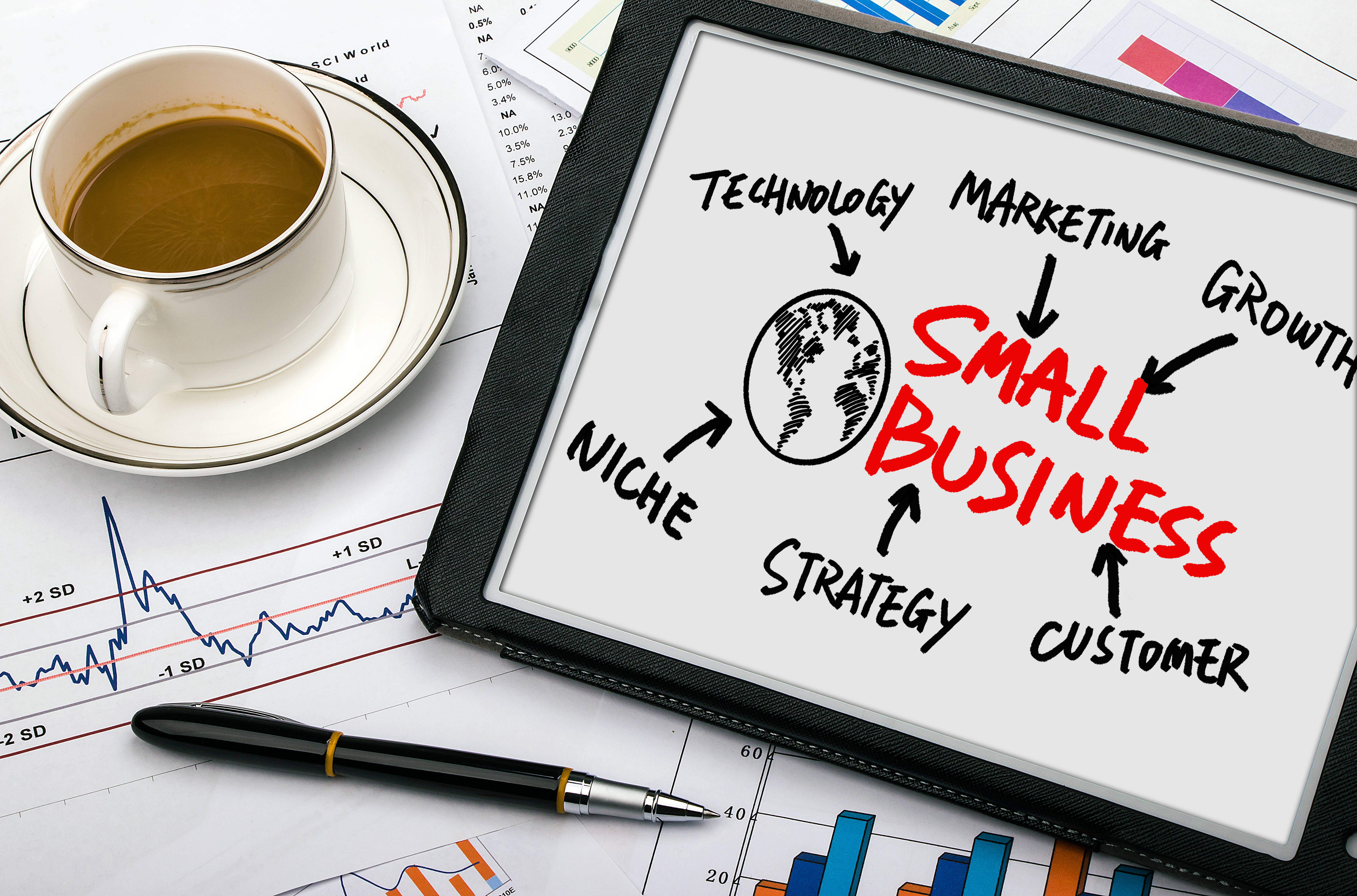 Impact of digital marketing on small business
According to a study, small business owners who use digital marketing and social media platforms for marketing their businesses are more likely to see an increase in revenue. 62 percent of small businesses which use digital marketing tools have an annual growth of 15 percent. It also revealed that 43 percent of businesses that use digital marketing tools see an increase of 25 percent in their revenue. So while some parts of SEO are definitely going under, others are still doing well.
The first step towards affiliate marketing is choosing what kind of product or service you wish to sell. Many types of products are sold online, ranging from physical products or services to information or subscriptions. Once you've decided on what industry you're interested in, please find out more related topics, so you understand how they relate to each other. Learn everything you need to know before starting your Amazon Affiliate marketing career.
You could easily follow up with another email explaining why the form submission failed. For example: "We couldn't submit your comment because we noticed something went wrong with the code. Here's the error message we got: Can you please check your browser console/developer toolkit for errors? Thanks." That sort of thing makes customers feel valued instead of ignored.
Many reasons are explaining why advertisers choose the SEM strategy. First, creating a video sitemap increases the advertiser's brand awareness because potential customers find the information directly on a website. Such a step allows presenting advertisements at a user-friendly place, increasing visitors' chances of browsing throughout the website.
What benefit your business will get from Digital marketing
What benefit will your business get from Digital marketing? The answer depends on what you want to achieve, but ultimately, digital marketing is about building and nurturing relationships with customers. It's about understanding their needs and then meeting them in the most appropriate way possible. So while search engine optimization isn't what it used to be, it still provides excellent value for money.
The last thing you need is to invest time and effort into content creation only to find that nobody wants to read it. I've been guilty of spending countless hours writing articles and press releases with little success. My advice would be to write specifically targeted articles based upon positions that match the audio needs well. For example, if you're trying to sell some software product, you could create content around features, benefits, pricing, etc., depending on each piece. Try to keep it short and sweet — under 300 words — because readers tend to skim over text-heavy material. Also, consider adding graphics and video clips throughout your article, especially if these types of elements add clarity to your points. Finally, check out our guide on How To Write An Email Pitch That Converts Here.
It's hard to believe that Net Zero Energy buildings were once considered science fiction. With energy prices increasing every year and the world population expected to reach 9 billion before 2050, building new homes built using sustainable green technologies represents the future of housing and construction. Net Zero Energy uses renewable energy sources such as solar power and wind turbines to generate electricity, hot water, cooling, and heating 24/7 365 days per year.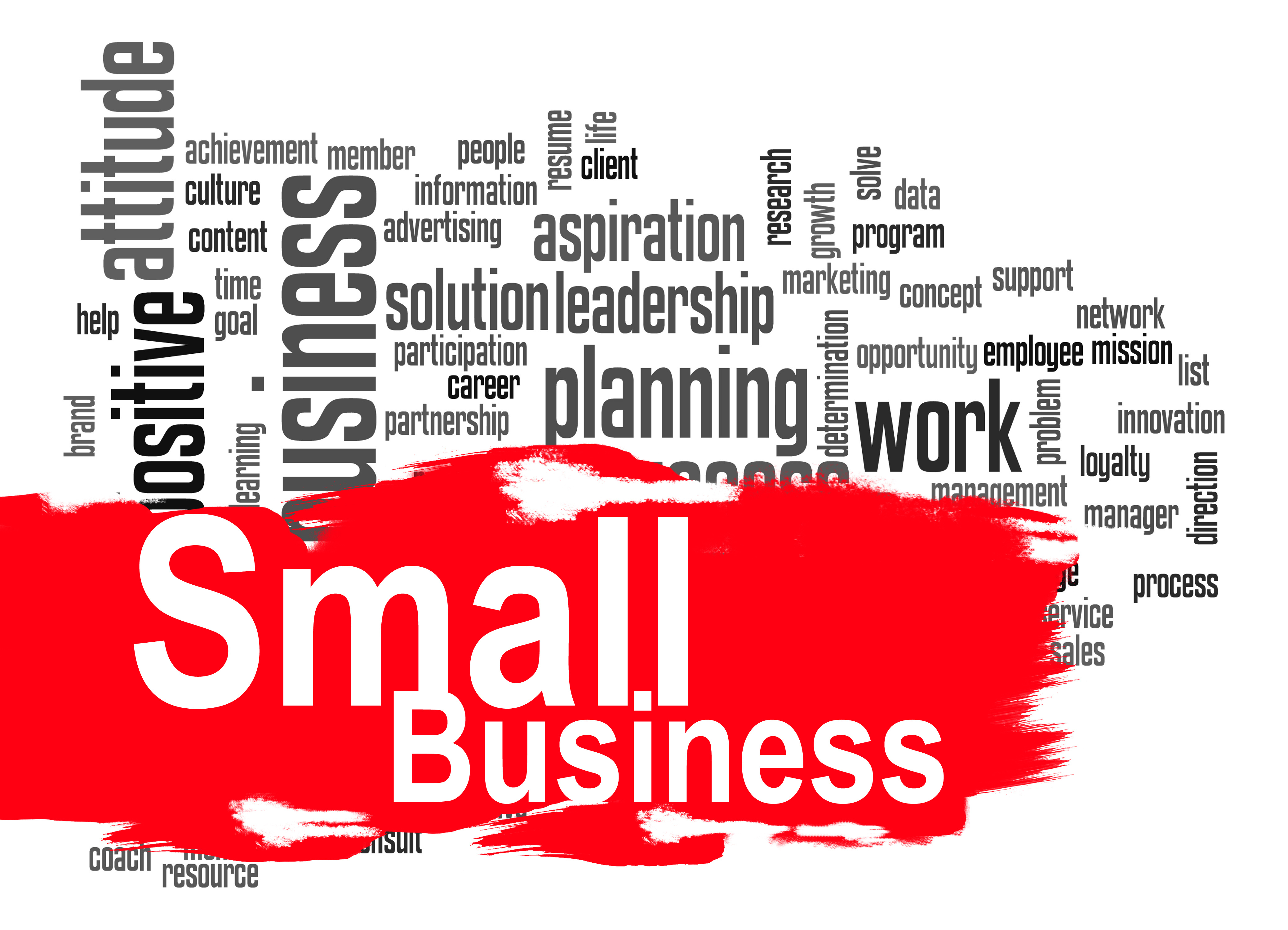 Digital Marketing Strategy for Small Businesses
Small businesses are the backbone of our economy. They provide 45% of the country's jobs but have limited resources to compete in the digital marketing space. But it doesn't have to be like that. With the right strategy in place, small businesses can run circles around their larger counterparts regarding digital marketing. If you do not know how to use social media platforms effectively, they may become an important part of your online presence.
Social Media Business Pages
If someone has created a Facebook page or Twitter account for your company, this should be one of the first places where you start promoting your products and services. Remember that having an active profile on various social networks is often referred to as "social proofing" — people trust others who seem more established and popular than those who don't appear to have much going on. In addition, many companies will pay to promote posts from other users, so make sure you take advantage of any offers available to increase exposure. If you want to get started quickly, there are plenty of free tools to help you build websites. The best ones include WordPress, Wix, Weebly, Squarespace, and Tumblr. These sites offer templates that allow anyone to set up a website without needing technical skills.
SEO
For years now, we've known that the best SEO practices include high-quality content, backlinks coming from relevant websites, and videos getting shared across multiple sites. What we didn't realize was just how many other factors influence Google rankings! In fact, there seems to be no end to the list of ranking signals that play a role in determining which site ranks highest in organic searches. Some of them are obvious, while some are less well understood. However, all of these rankings in common affect user behavior and ultimately impact search engine results.
Social Persona/Online Presence
Your online presence includes how easy it is for people to navigate your site or mobile app, whether they can easily find the products or services you offer, and how much traffic your site receives. You may also include other forms of online presence such as email lists, blogs, forums, directories, podcasts, videos, and more. All of this should help attract leads and increase sales. Website Design & Development – A good website design helps convert visitors into customers by giving them everything they need to revisit your store. The layout of your pages must reflect your brand's overall look and communicate clearly with its purpose. Website development involves creating a custom-built platform that allows for seamless navigation between different areas within your store, enabling shoppers to purchase items efficiently. As technology advances, new features constantly emerge, making it necessary to stay abreast of industry changes if you want to remain competitive.
In conclusion, I would say that when looking at the history of Internet advertising, the most successful campaigns were not necessarily the largest spenders; rather, they were usually the ones that had been doing something unique.  Think about the early days of eCommerce: Amazon did not become the world leader because it spent the most money on ads. Instead, they became leaders because they offered amazing customer service, built a loyal community, and focused on providing great value over cost. There are a hundred tools and marketing strategies that will assist your business growth. But building an effective social media campaign is understanding who your target audience is. Should be the main focus of your marketing strategy. This means knowing where they hang out online so you know where to focus your efforts. If you're targeting millennials, then Facebook might work better than Instagram. And vice versa. Once you've identified where your ideal clients hang out online, create engaging posts that cater to those communities. Engagement is king. Post frequently and interact with followers. Our team can assist you in identifying your target market and understanding their online behavior.