PC Social Digital Marketing | Business Intelligence Services
Our business intelligence and digital marketing services are tailored for each client we collaborate with. We analyze your unique customer base, business values, geographic goals, and authority in order to create a customized campaign that will achieve the results you want. 
Our approach is not to sell off a standardized solution as much as truly understand the client's needs. From there, we work to identify key objectives and we begin to devise a digital marketing campaign that works for your business. 
Learn about each service in our interactive portfolio below.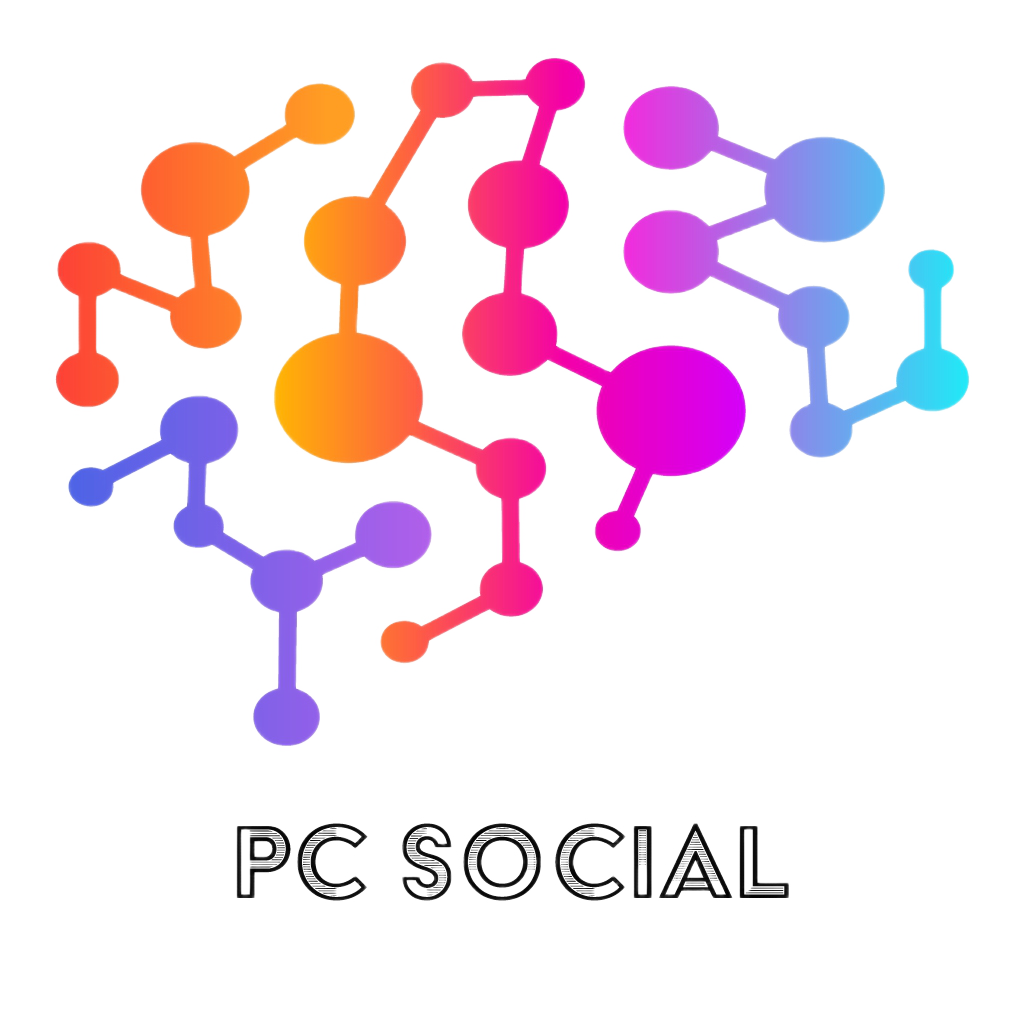 To help jumpstart your next video project, here are 20 video content ideas to boost your video marketing efforts.