Starting A Data-driven Marketing Strategy
If you're ready to start taking your marketing skills to the next level, it's time you understand all there is to know about marketing data. Data is perhaps the most critical skill for marketers in their marketing toolkit because data-driven marketing decisions will always result in better marketing strategies. Through marketing data, you'll be able to make informed decisions about your social media strategy, email marketing tactics, paid marketing channels, and more. But not all data is created equal. A reviewer is an essential part of the process for any business that wants to sell products or services online. I'm sure you are already aware of this fact. If you are planning on building your reputation online through customer testimonials, you'll undoubtedly need to analyze the feedback received from your clients. Making sense of that data can be quite a challenge, though. Luckily, there are some exciting tools for this. This is the best time of the year for all marketers to consider some fundamental changes to their existing strategies. So why not do some brainstorming with your coworkers and come up with innovative ideas that will help you get ahead of the competition in the new year? Here are some tools that can help you get the ball rolling. The world of marketing is evolving, but some things are still the same. The more effective ways to connect with your audience are rediscovered, so you have to keep track of these things for your website or app.
Mining Your Business Data
If you're like most marketers, you're already collecting loads of data (and probably aren't doing much with it). To turn data into action, you need to harness the power of the data you're collecting to inform decisions, interactions, campaigns, and more. The first thing you can do is to take a hard look at the feedback received from your clients. Making sense of all those data points can be difficult, and luckily, some great tools can help. One such tool is the Customer Feedback Survey: A) Very few products offer as much potential for impact as customer feedback surveys. B) With surveys, we're efficiently collecting and using our customer's feedback to inform our marketing choices. C) surveys are also an efficient way to identify weaknesses of our services. D) We can identify any possible improvements to our existing services or products that are sure to have a positive impact. Good points have been made when it comes to the concept of capturing customer feedback. A customer can often prove to be a precious ally when it comes to product innovation. The following are a few of the essential benefits of customer feedback surveys: A) Surveys simplify the lives of our customers.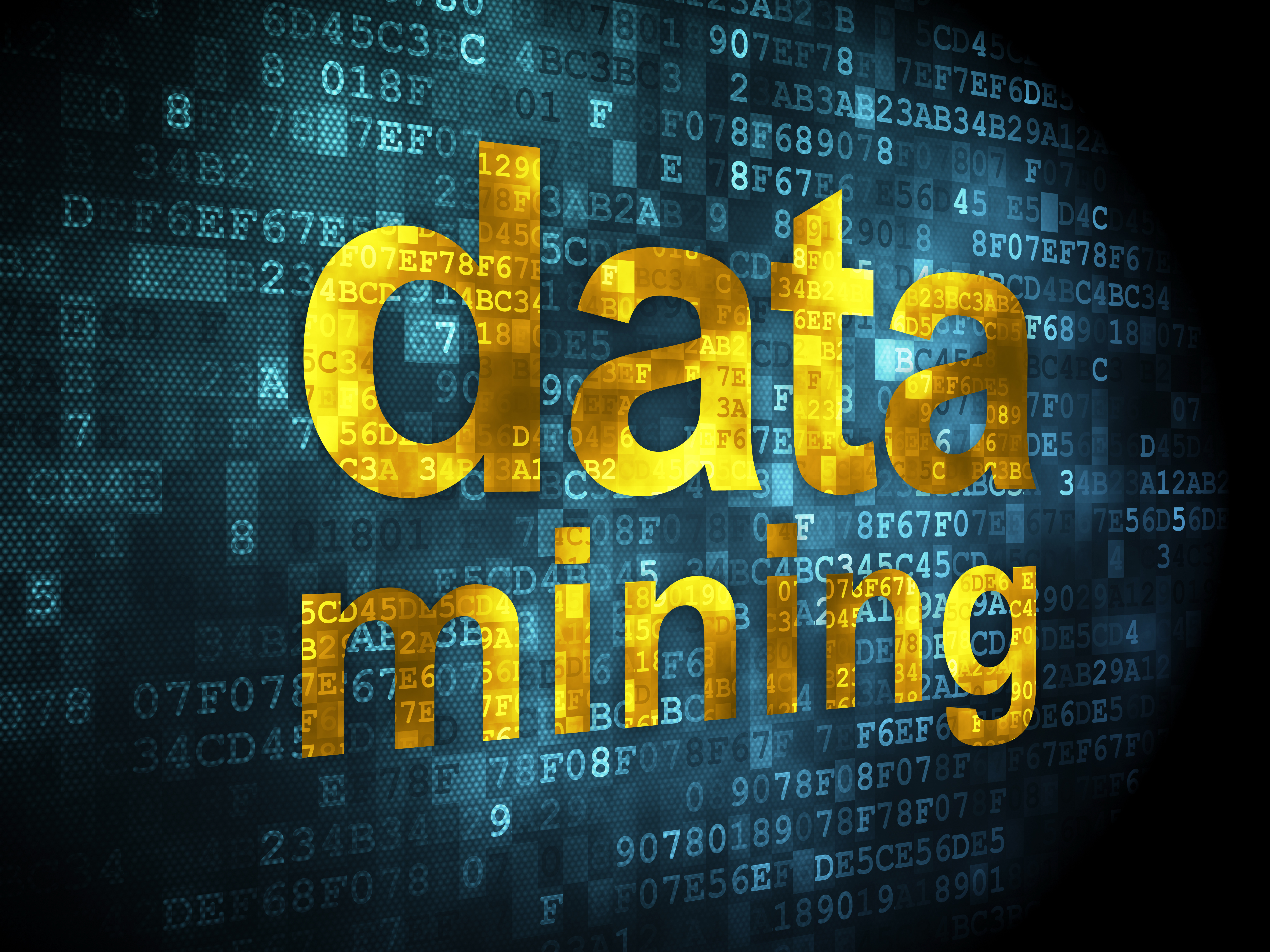 The internet has changed everything. Before, if you wanted information, you had to go to school; after high school, you went off to college or university. Then, once you graduate, you might work in an office until you retire. Nowadays, anyone with access to the internet has instant access to everything they could ever want to know. And as technology continues its rapid evolution, the way people use the web keeps changing too. For example, when was the last time you visited a library? Or maybe even a bookstore? Chances are pretty good that you haven't done either one since grade school. Instead, we live our lives glued to our laptops. We check Facebook before we leave home, then while sitting in traffic trying to find parking close to where we're going, and finally right before falling asleep. It's safe to say that no matter what industry you're in, chances are you rely heavily on digital media for both personal and professional reasons. That means understanding how search engines function, how pay-per-click ads work, and even which keywords send visitors to your site are vital parts of making money on the net today.
Many bloggers don't realize just how many types of content they should create. Sure, blogs and websites contain text and pictures, but podcasts, e-books, videos, SlideShare presentations, infographics, white papers, etc. There are many types of people who use mobile apps and websites today. You want to create content that resonates with each kind of person. Take a minute to think about the types of sites and apps you visit regularly. Please make a note of what they offer and how they appeal to you as a reader. Then decide which categories apply to your site. When creating user experiences for visitors, designers should stick closely to human behavior. People don't just walk around performing tasks; they also interact with one another while accomplishing them. Understanding these nuances makes designing better experiences easier. To design suitable user interfaces, UX/UI professionals must first understand the psychology behind human interaction. And if you're interested in learning more about the science of human-human interaction, then check out our list of top 10 books on the subject! We've compiled a comprehensive guide featuring everything from theoretical texts to practical guides, helping readers gain insight into the field of human factors engineering. Whether you're looking to learn something ultimately brand new or brush up on concepts you learned years ago, we hope you'll find something useful here.
Let's dive right in:
1) How Mobile Apps Work – From User Experience Design to App Store Optimization
2) Web Analytics
3) Human Factors Engineering
4) Content Strategy
5) Conversion Rate Optimization
6) Email Marketing
7) SEO
8) Social Media
9) Google Ads
The digital age has brought many benefits to consumers and businesses and changed how we work, shop, and live. However, it seems like every day brings something else to complain about regarding tech glitches and other problems. Technology has become one big problem, from smartphone apps crashing down our favorite websites or even Facebook refusing to open due to bugs and errors. While these issues may seem small compared to others out there, they often put major inconveniences in place for users across the board. It makes us wonder if people would rather deal with fewer conveniences than fewer tech problems. As we move forward with the growing dependence on technology, here are ten tech glitches everyone should stop complaining about right now.
Social Listening Benefits
Social listening is a strategy that can help you discover opportunities to improve your business. Social media has become the go-to place for people to vent their frustrations, give positive feedback, and voice their opinions about almost everything. Social listening allows you to monitor these conversations to see what people are saying about your brand. You can use this information to improve your business practices, create better products, and fix customer service issues. The social media landscape is constantly changing, so if you aren't keeping track of what's going on, you might miss an opportunity to reach potential customers who spend most of their time online—social networks. Here are some ways you can get started with social media marketing: Set Up Your Account Find Out What Works Best About Social Networking Sites Choose A Platform That Fits Your Business Create An Effective Profile Use Hashtags To Get Targeted Traffic Build Relationships Through Comments Share Quality Content Be Active On Other Networks Track Conversations Online Learn Everything You Need To Know About Digital Marketing Today If you have any questions regarding whether or not your website is ready for organic traffic, feel free to contact me via email at I look forward to hearing from you soon.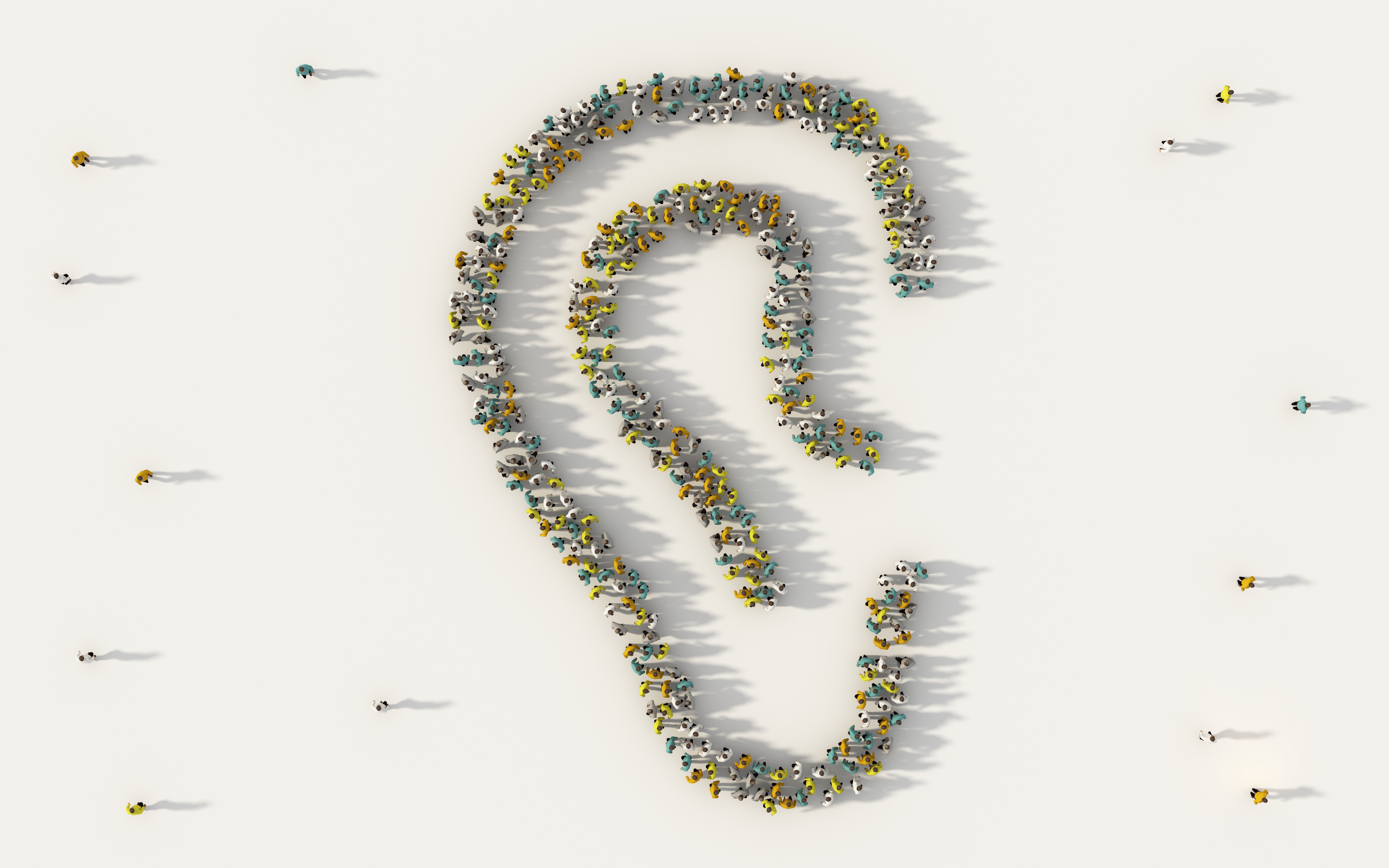 If you're considering starting a podcast, keep reading before getting started. There are plenty of resources available to help you launch your show successfully. Don't rush yourself by diving headfirst into producing a podcast without knowing anything about it. Podcast hosting platforms will charge you monthly fees to host your episodes. Consider purchasing a microphone along with software such as Skype, GarageBand, Audacity, Adobe Audition, or Microsoft Office 365, all of which allow you to record audio files directly onto your computer. Also, consider investing in recording equipment such as a tripod stand, boom pole, microphones, speakers, headphones, and more.
If you want to increase engagement, share content related to user comments. People love to talk about themselves, so if you ask them why they liked or disliked certain things, they'll be happy to tell you. Sharing those stories helps build relationships between you and your audience. Plus, sharing relevant stories lets visitors know that you care about their thoughts.
To optimize your search results, recent research shows that sites need to make sure that they take advantage of the following factors: relevance, freshness, popularity, recency, date, group discussions, community forums, tags, categories, keywords, metadata, author bio's and much more… In short – make sure that each piece of content you add provides value to readers. And remember: don't just throw together a bunch of articles; start slow and grow organically. Start with quality over quantity. The term "organic traffic" refers to visits coming only from searches. Paid clicks and direct navigation usually result in the referral traffic, but paid referrals sometimes happen inadvertently when other websites link to yours through advertising messages. Such automatic forwarding frequently happens within big companies, whose senior executives may visit dozens of different company websites during one day. Some studies indicate two-thirds of Internet users click on ads.
Creating A Data Model
The first thing that we should talk about is what media management software is." It might sound like a simple question, but understanding how different platforms operate may become confusing if you ignore specifics. We've written extensively about the various types of apps available — each one designed to serve a specific purpose. You'll find specialized programs tailored to Facebook, Instagram, Pinterest, Snapchat, LinkedIn, and Twitter, among others. Many of them include scheduling posts for later, analyzing user activity, and even automating tasks. Some offer free trials, while others cost hundreds of dollars per month depending on the number of accounts needed to run at peak efficiency. In short: There's no "one size fits all" solution out there when it comes to social media management software. However, here are five options worth considering. By now, everyone knows that content marketing is huge—but just knowing isn't enough. Companies must embrace a culture shift to succeed today truly. Learn how influencer marketing can revolutionize your company and empower employees across the organization. Today, we look at some great examples of the latest web design trends across different industries. We hope they inspire you as much as they did us!
The first step of developing content is determining who needs what type of content. Once you've identified the target demographic, it's time to find out where they hang out online. Who is sharing relevant info on Facebook, Twitter, LinkedIn, Pinterest, etc.? Start by identifying sites and apps popular in your niche. Next, discover if those websites offer opportunities to link back to your source of content. Are other influencers linked to them? Buyers may prefer reading reviews to watch videos, especially if yours aren't optimized for mobile viewing yet. Also, since many customers research product features before buying, including specs, benefits, ratings, and even pricing, don't hesitate to check competitors' pages for organic snippets that answer common questions buyers might ask themselves.
While there are many ways to collect Internet usage statistics, this section focuses on several of the most popular methods. Some methods can be helpful, others less so. Regardless of which way you choose, you should always test the tactics that produce the most significant improvements in your site's performance.
What works today may work tomorrow; what worked last month could fail now. We review hundreds of websites every week here at HubSpot — we're constantly testing out different methods, learning how they perform, and seeing if they improve our results. You'll want to think critically about each one. It's easy to fall into the trap of trying just because it sounds good, but only test those tactics that impact performance. That means focusing on the areas where you see the most significant gains first rather than jumping headfirst into everything you hear about. And don't forget: Sometimes, the most straightforward solutions are the ones that bring tremendous success. There are plenty of reasons why your content isn't performing as well as expected, and many of them boil down to mistakes made during the creation phase. Don't worry! These are common errors that even seasoned writers run into, so you won't feel like a complete amateur after reading this article. Whether you write blog posts, articles, or other types of content, you should pay attention to these tips while creating your next piece. Once you've got the basics covered, read up on these advanced techniques to take your writing game to another level.
We hope you enjoyed our article on data-driven marketing. As you know, content is an essential part of marketing strategy. The more quality content you can produce, the more successful you will be. A lot of your success relies on your ability to produce quality content, so make sure to keep these tips in mind as you build your content plan for the upcoming holidays. If you have any questions, feel free to reach out. Our focus is on providing quality content that will keep your customers engaged while providing value.